Unlock your athletes' highest potential with Proteus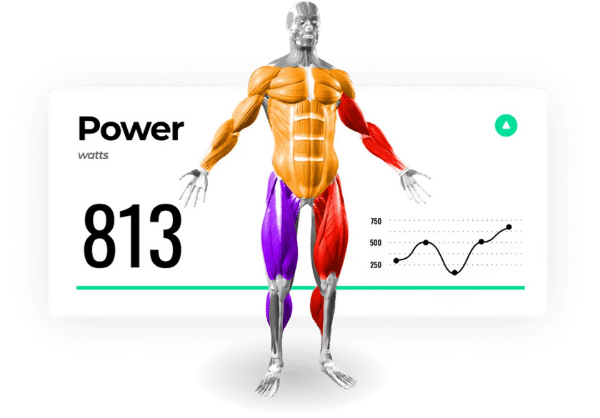 The most personalized training insights in history, powering the smartest training plans
The most personalized training insights in history, powering the smartest training plans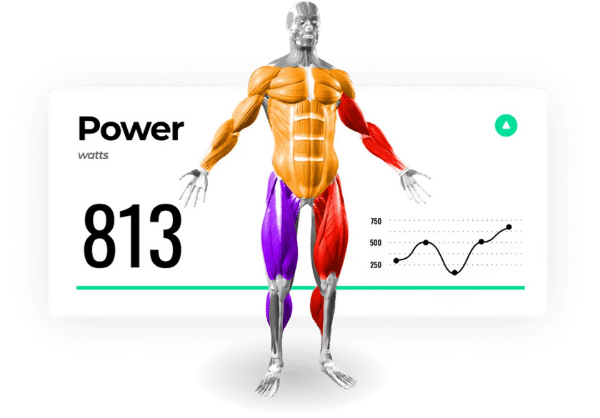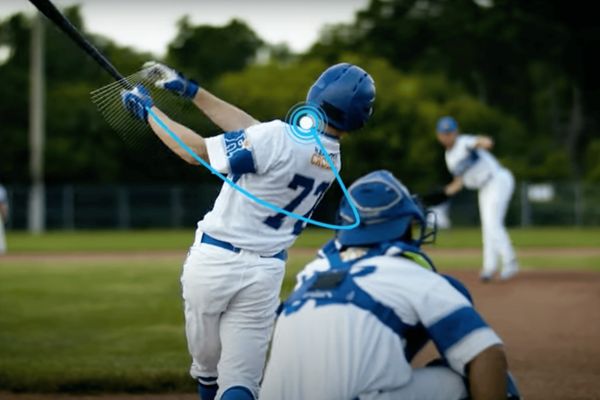 Train sport-specific movement with 3D Resistance
See how your athletes stack up against the competition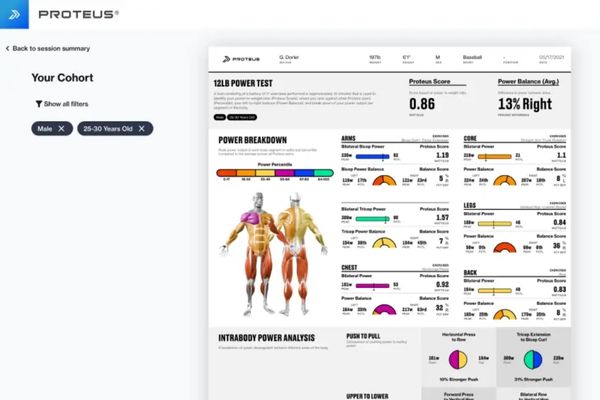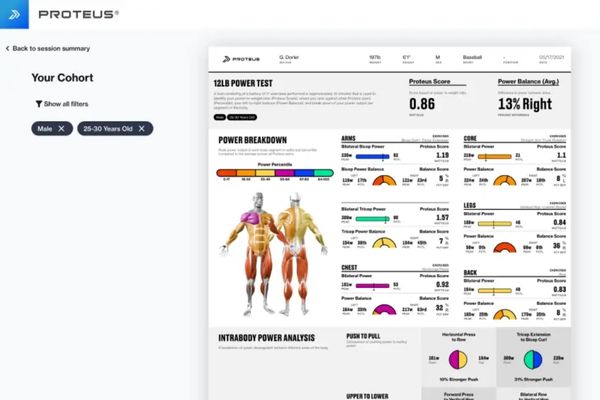 See how your athletes stack up against the competition
An all-in-one tool to assess, develop, and restore performance

Test
With a fast, simple test, Proteus helps you understand your athlete's strength and power for every movement, so you can deliver a training program tailored to their unique needs and talents.

Train
Patented 3D Resistance technology means athletes experience the same resistance throughout the entire range of motion, resulting in 2x greater muscle activation than cables or free weights.

Rehab and Injury Prevention
With low impact resistance, visual feedback, and the ability to track improvements, Proteus helps your athletes recover from injuries safely, and get back on the field.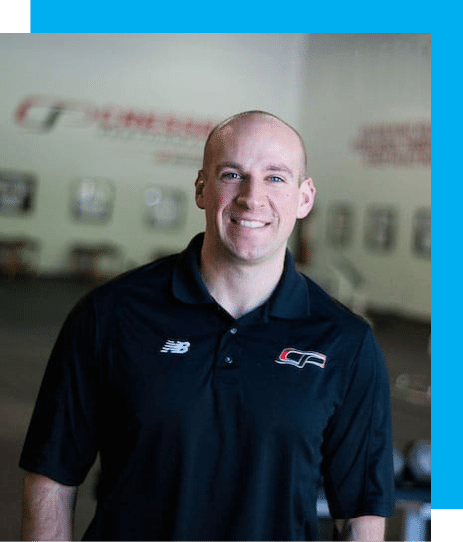 "Proteus has been an absolute game-changer for us at Cressey Sports Performance with respect to how we test and train rotational athletes. The word 'unique' gets thrown around far too often with respect to fitness innovations, but Proteus truly delivers a one-of-a-kind training stimulus that has had a profound influence on our ability to optimize performance and keep athletes healthy."
Eric Cressey
Trainer to MLB's Elite